Osprey


Loading...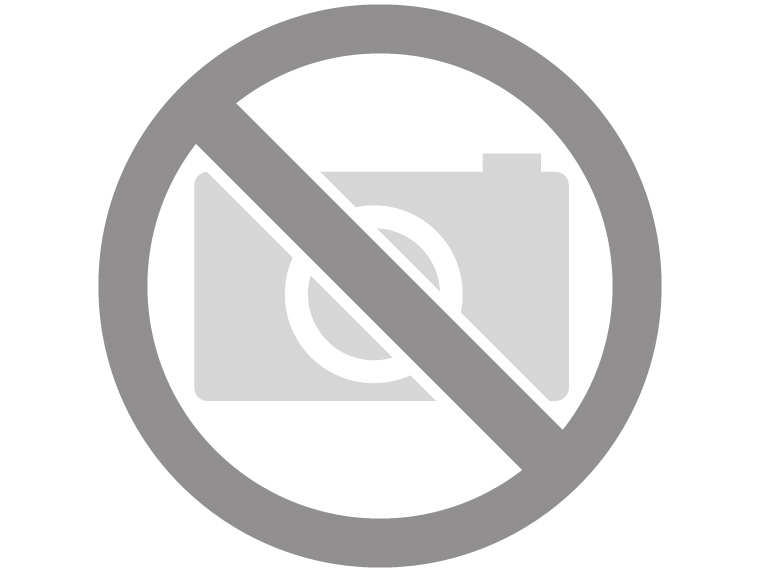 Osprey Audouin
100% American wool
aran/heavy worsted weight
170 yd [155 m] / 100g
4 sts /inch on size US 9 needles
3.5 sts / inch on size US 11 needles
Osprey is a cushy, comfy, 3-ply Aran-weight yarn spun from fluffy wool fleece. Its relaxed twist gives knits a soft, fluid hand. Texture patterns knitted in Osprey are lofty, light, and easy to work. Color patterns are bold and eye-catching.
Gebruikt in Jules en Julie 2 , patroontje Chamonix